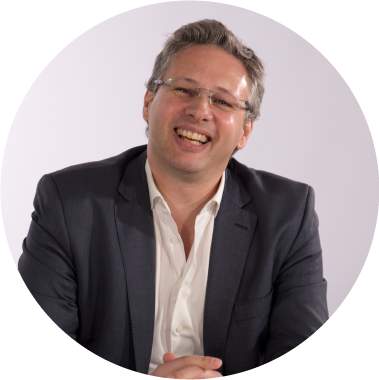 João Pedro Costa
jpc[at]fa.ulisboa.pt
---
João Pedro Costa (Lisbon, 1970) is an Architect (TU Lisbon, 1993), Master on Contemporary Architectonic Culture (TU Lisbon, 1998) and PhD on Urbanism (TU Catalonia, Barcelona, 2007). He has the habilitation to full professor (Agregação) in Urbanism (ULisboa, 2012).
He is Associate Professor of Urbanism at the Faculty of Architecture, University of Lisbon, where he is the President of the Urbanism Department and the Coordinator of the Urbanism PhD Program. He was twice member of the Direction Board of the Faculty, member of the Direction Board of the CIAUD (Research Centre of Architecture, Urbanism and Design), and Visiting Professor at the Superior Institut of Agronomy, University of Lisbon (Landscape Architecture Master Degree).
He is the guest editor of the special issue "City and Port: Waterfront Integration for Sustainability", in the journal Sustainability. From 2005 to 2016, he was the director of the Portuguese professional journal Arquitecturas.
He develops the research activity through coordination and participation in international teams and networks in the areas of adaptation to climate change, waterfront rehabilitation, urban and spatial planning policies and urban morphology; which combines with the university extension, of having as the most recent reference is the coordination of the Territorial Planning Plan of the Island of Ataúro (2016), the first territorial plan ever to be approved in the history of Timor- East, a former Portuguese colony in south-east Asia.
In the 2017 municipal elections in Portugal, he was candidate to Vice-President of the City of Lisbon, by the Social Democrat Party, being today a Councilman in the opposition at the City Council (without executive functions). From 2002 to 2004 he was advisor and head of cabinet of the Portuguese Secretary of State for Spatial Planning.