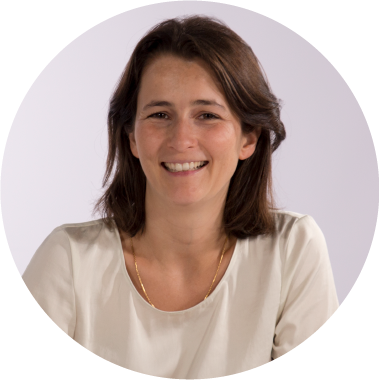 Maria Matos Silva
mmatossilva[at]isa.ulisboa.pt
---
Maria Matos Silva is Assistant Professor of Landscape Architecture at Instituto Superior de Agronomia (ISA), University of Lisbon (Bachelor, Master and PhD levels).
She graduated in Landscape Architecture (University of Lisbon, 2007), being awarded the best graduated student in the final year; has a master's degree in urban design (University of Barcelona, 2010); a PGDip in urban and regional planning (University of Lisbon, 2011) and a PhD in Public Space Design (University of Barcelona, 2016), having obtained Excellent "Cum Laude" classification and the recognition of "Finalist" of the European Prize Manuel de Solà-Morales (2019 edition).
Since 2016, Maria is a Research Associate of the CIAUD – Research Centre of Architecture, Urbanism and Design at the Faculty of Architecture, University of Lisbon. She has been involved in R&D projects and has thus far published in various international peer-review journals and conferences. Her academic interests are focused on subjects related to landscape, design and management, urban planning, sustainability, urban flooding, public space design and adaptation to climate change.
Currently, Maria is a board member of the Portuguese Association of Historic Gardens (AJH - Associação dos Jardins Históricos).