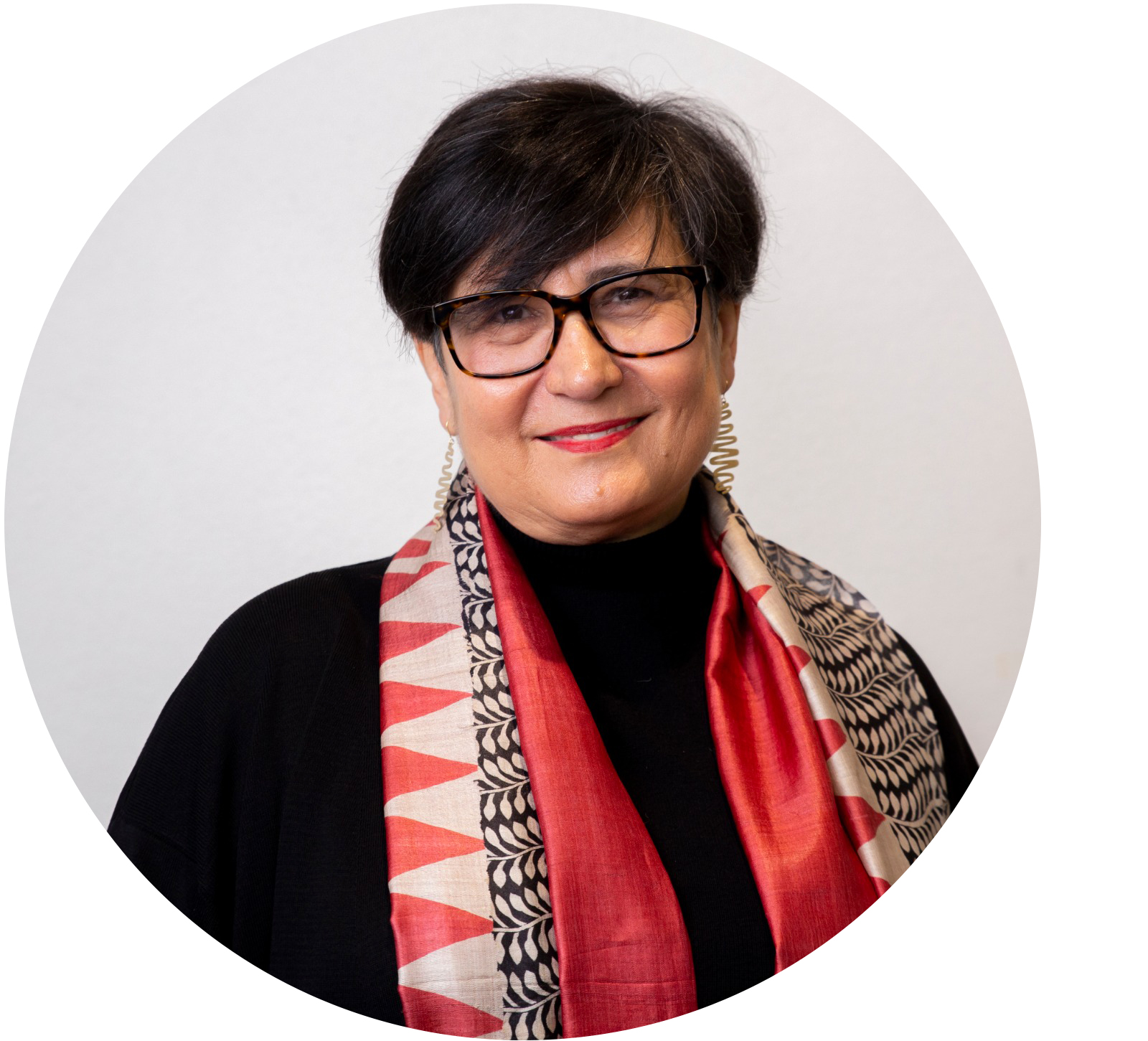 Manuela da Fonte
mmfonte[at]fa.ulisboa.pt
---
Degree in Architecture (FA-UTL, 1987), MSc in Housing (FAUTL, 1998), PhD in in Urban Planning (FA-UTL, 2008) (fellow of the Calouste Gulbenkian Foundation).
Lectures at the Faculty of Architecture of the University of Lisbon since 1988. Currently is Assistant Professor in the Urbanism Department. Member of CIAUD - Research Centre for Architecture, Urban Planning and Design, with research focused in the area of Urban Planning and Territory with special focus on Angola territory; research interests also include social housing. Has participated in several works on the theme of Portuguese Architecture and Urbanism in Angolan context.
Established her own professional practice in architecture since 1987, with works in the area of urbanism, architecture and interior design; private promotion and state promotion, through public tenders.