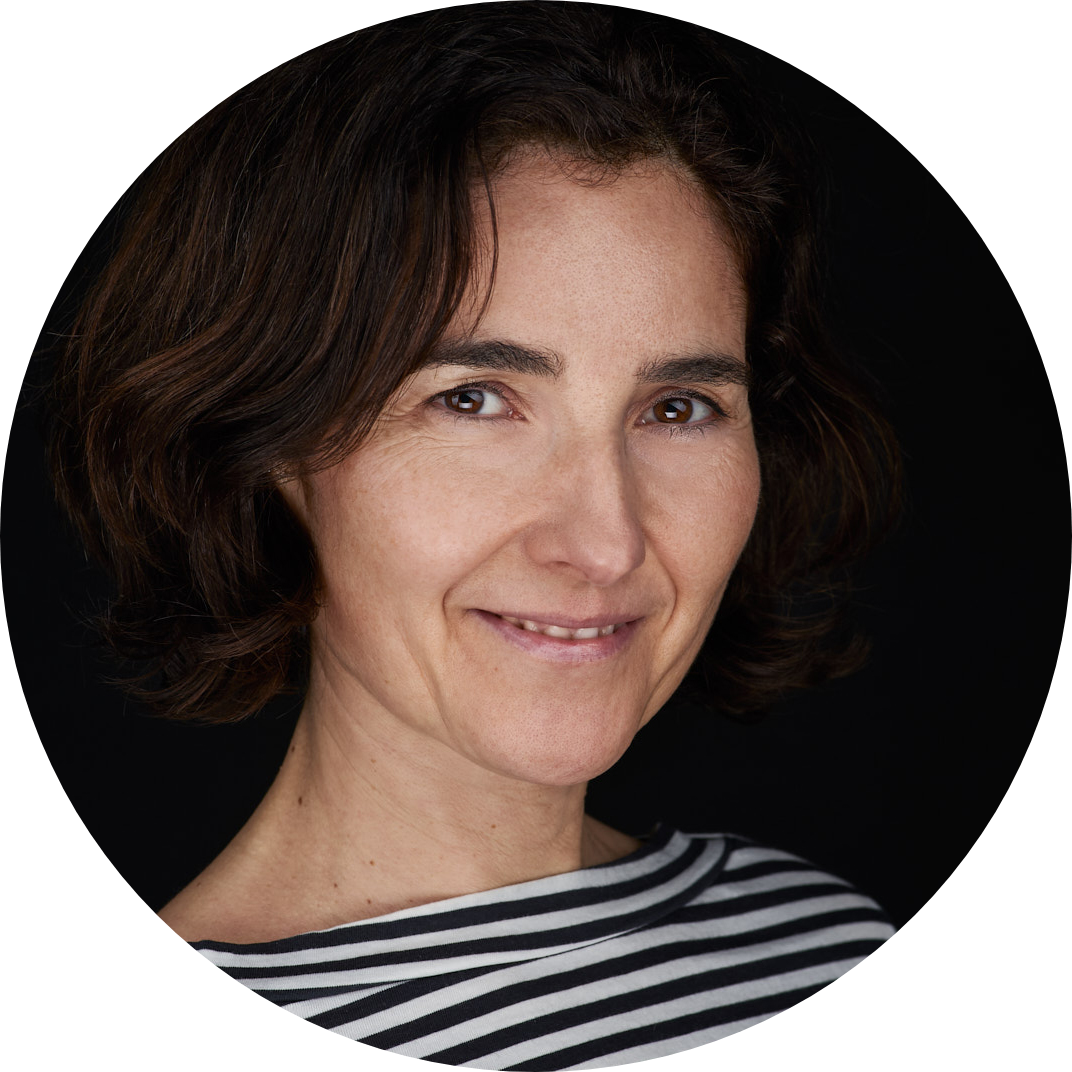 Rita Ochoa
rita.ochoa[at]ubi.pt
---
Tomar, 1973. Graduation in Architecture (Technical University of Lisbon, 1997), Post-Graduation in City Qualification (Portuguese Catholic University, 2003), MsC. in Urban Design (University of Barcelona, 2008), PhD in Public Space and Urban Regeneration (University of Barcelona, 2012) with a grant from the Science and Technology Foundation.
Member of the Research Centre for Architecture, Urbanism and Design (CIAUD) and coordinator of the research line "Territory and Society" (CIAUD-UBI). Participation in international funded research projects and networks in the fields of art and public space, port cities and waterfronts, urban regeneration, and collaborative approaches in architecture education. Her work has emphasised interdisciplinarity, and more recently has focused on temporary uses and sharing practices in the contemporary city, by coordinating the ongoing interdisciplinary project "Intermittent LX: Activating Intermittent Practices to support the Adaptive City. From Experience to Prospective".
Author of several national and international publications. Lecturer and speaker in Portugal, Czech Republic, France, Spain, England, Slovakia and Brazil.
Rita Ochoa is also Assistant Professor at University of Beira Interior, where she teaches Design Studio in the MsC. in Architecture, and has developed numerous design experiences in teamwork with local communities in partnerships with public and private institutions, which resulted in pedagogical publications and exhibitions.
Co-founder of MA (Women in Architecture) and R3iAP (Research Network in Public Art). Co-founder and editor of Branca (Journal of Architecture, University of Beira Interior).