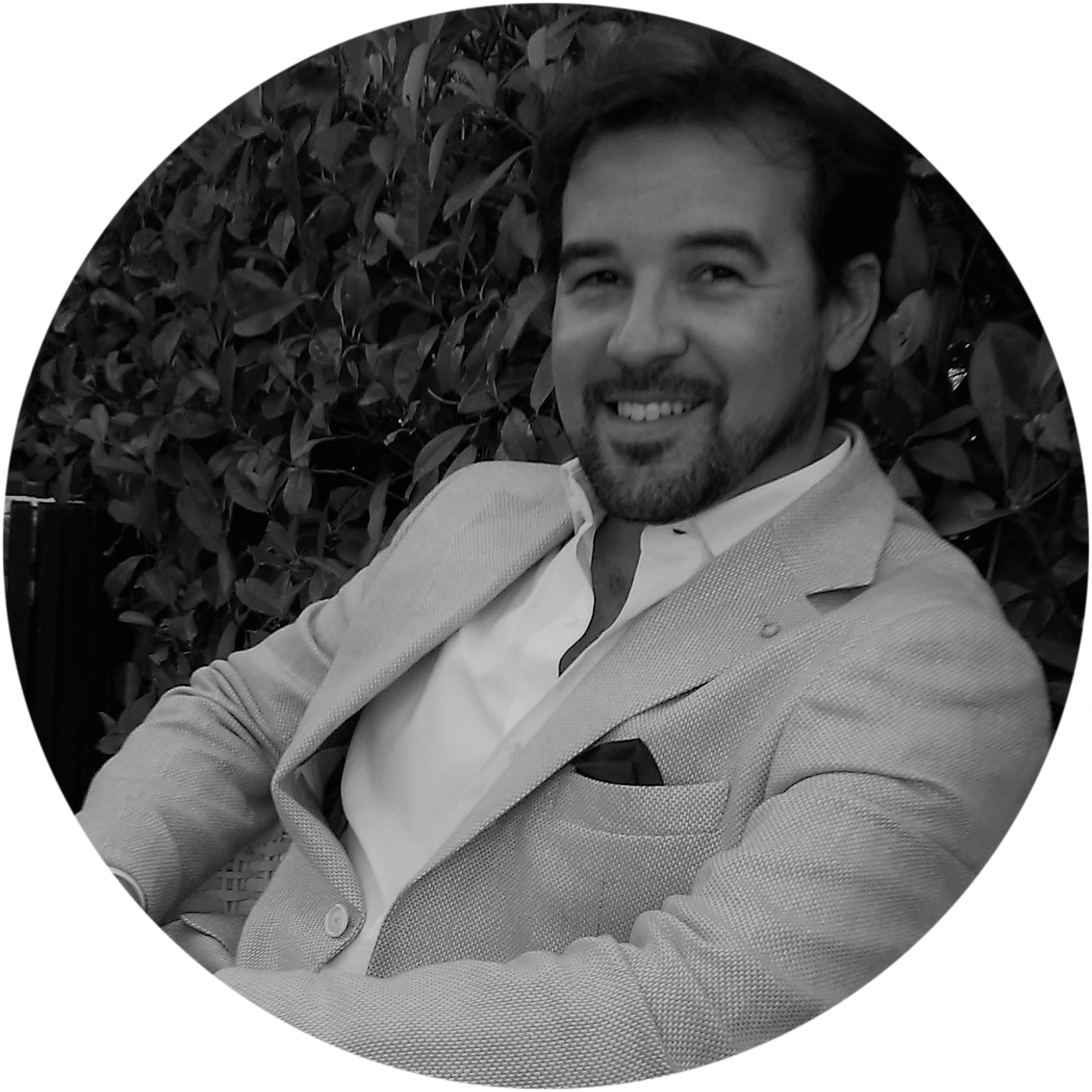 Emanuel Santos
since 2016
---
Born in January 1975, in the city of Porto, Emanuel Augusto Meneses dos Santos holds a degree in Architecture, Urban and Territorial Planning, completed in 1999 at the Faculty of Architecture of the Technical University of Lisbon.
In 1998 he began his professional internship at Barreiro City Hall, a period dedicated to the development of the project that would lead to the POLIS program, on which he also participated.
In 2007 he was named Coordinator of the Municipal Project for Strategic Actions and Projects and appointed in 2011 as Head of Multidisciplinary Team, being directly involved in actions such as the Urban Regeneration of the Center of Barreiro and 1º de Maio Market; the project for Passeio Augusto Cabrita; the Urbanization Plan for Quimiparque Territory and Surrounding Area; The REPARA program - Regeneration of the Riverbank Area of ​​Alburrica; the projects for the construction of the Footbridges in Alburrica; among other actions.
In 2011, he won the 1st place in the "Business Environment Development" category, and was responsible for preparing and submitting an application for the European Entrepreneurial Award 2010/2011, with the work of Urban Regeneration of the Center of Barreiro.
In 2013, he is appointed, through order no. 223/2013 of the Councilor for Urban Planning, to carry out technical follow-up and represent CMB in the absence of the Councilor, in the work group for the Valorization of Barreiro's Railway Heritage, created by dispatch no. 7201/2013 of the Secretary of State for Public Works, Transport and Communication.
In 2015, he begins his PhD research in Urbanism at the Lisbon School of Architecture of the University of Lisbon under the theme: Metropolitan Urban Void as a Foundation for the Qualification of the City. Morphological recognition and tools for its management and integration.
In the same year, he became a member of the Plataforma2830 civic movement.
Also in 2015, together with the team he coordinated, he sees the Alburrica Footbridges awarded the Honorable Mention by the Institute of Housing and Urban Rehabilitation - IHRU, in the Rehabilitation and Re-qualification of Public Space;
In 2016, he completes the Specialized Training Course in Local Government and Local Development, by the Higher Institute of Social and Political Sciences - ISCSP, University of Lisbon;
In 2017 he became a Collaborating Researcher of the Center for Research in Architecture Urbanism and Design - CIAUD, Lisbon School of Architecture of the University of Lisbon, and elected Member of the Municipal Assembly of Barreiro by the Socialist Party;
In December 2017, he is invited to assume the position of Director of CMB's Department of City Management. In 2018 he was invited to head the Department of Planning, Territorial Management and Equipment, which he has held up to the present time.