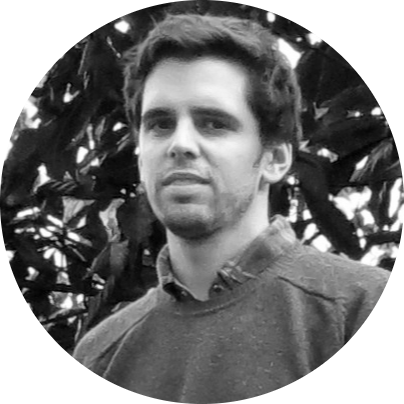 Nuno Castro Caldas
---
desde 2021
Nuno Castro Caldas (Lisbon 1986) holds a Masters degree in Architecture (2010) from Universidade Autónoma de Lisboa with the thesis '100 Possibilidades de Habitar em Lisboa – Reabitar a Baixa', having spent a year at Politecnico di Milano (2008) under the Erasmus Programme.
Worked with João Luis Carrilho da Graça in Lisbon, Portugal (2010,2011 and 2013), Cecilia Puga in Santiago, Chile (2012) and Witherford Watson Mann in London, UK (2014-2017) before establishing 'Atelier 17' in 2017.
PhD researcher at Faculdade de Arquitectura da Universidade do Porto since 2019, developing the thesis 'O Mosaico Lisboeta – Turismo e Mercado Imobiliário em Tempos de Globalização'.