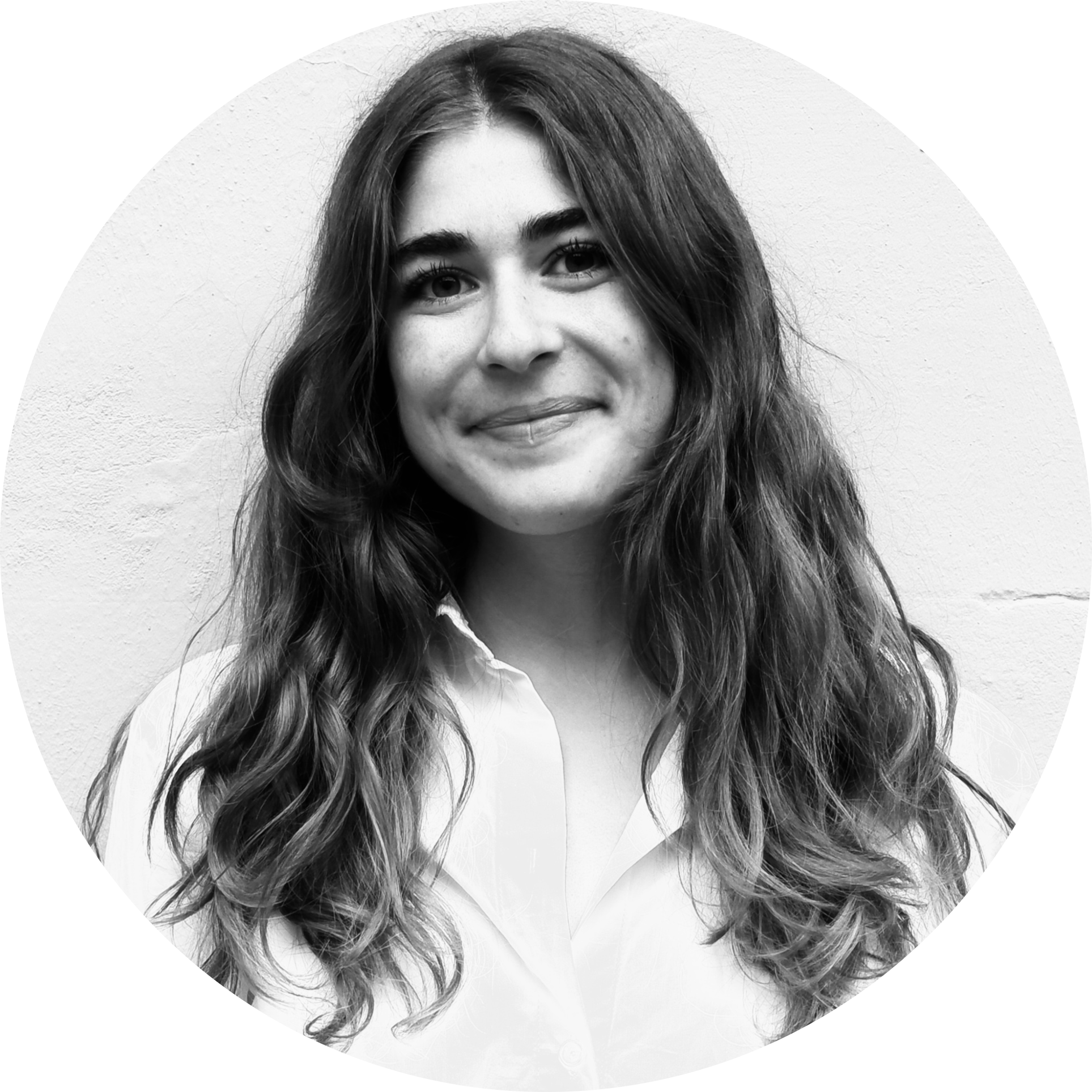 Matilde Nanni
since 2021
---
Matilde (Imola, Italy, 1997) earned a bachelor degree in Building Engineering at the University of Bologna (Italy) in March 2020, developing a thesis about the structural recovery of a former mental hospital pavilion and its use conversion in a cultural and social space in her hometown.
Since September 2020 she is part of the European Urban Studies master program at Bauhaus-Universität Weimar (Germany), where she has to opportunity to delve deeper in the ethnographic and social aspects of urban planning.
She is currently running her five-month-long Guided Research Project in Lisbon, hosted by the URBinLAB research group. Here she is exploring the action and structure of social moments in their attemp to mitigate the gentrification and touristification effects in the Portuguese capital, in particular on the housing aspects. Moreover, her qualitative research aims to analyze the impact of these movements on the social and urban fabric, as well as their dialogue with the administration spheres.