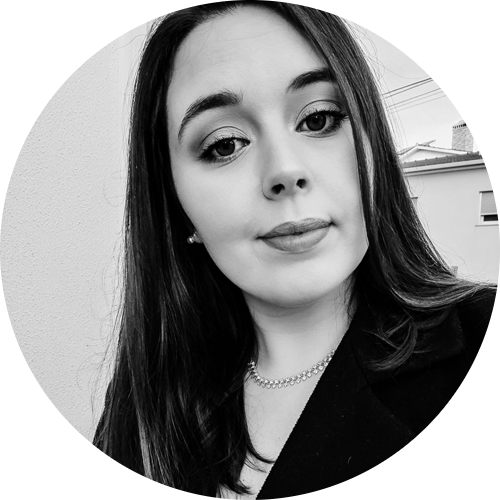 Catarina Ferreira
since 2022

---
Catarina Ferreira has a degree in Spatial Planning and Management from the Institute of Geography and Spatial Planning (IGOT) of the University of Lisbon. Currently, is completing her Masters in Spatial Planning and Urbanism (MOTU) at the Instituto Superior Técnico (IST) of the University of Lisbon.
Her main topics of interest are Public Space and "Mobility, having found a close link between these topics and the MetroPublicNet project.
Her Master's Thesis entitled "Public Space and Active Mobility: Contributions of public space qualification interventions for the constitution of a metropolitan network of active mobility", aims to understand how recent interventions in public space are contributing to the promotion of active mobility and to progressively conform a more continuous and integrated Metropolitan network of public space.