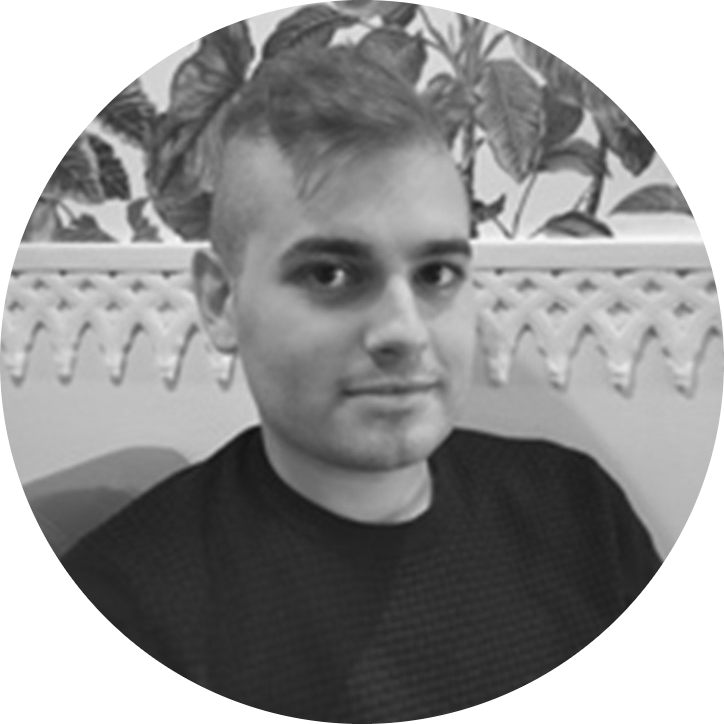 Michael Sechi
since 2021

---
Born in February 1994, in the city of Sassari, Sardinia, Italy. Michael Jr. Sechi holds a degree in Urban and Landscape planning, completed in 2019 at the Faculty of Architecture, Design and Urban planning of Alghero.
Between 2017 and 2018 he did two workshops in hamlet of Argentiera, focused in the development of art installations in the Landscape of Landworks Sardinia, based on the operative method between art, architecture and landscape for the enhancement of landscape and cultural heritage goods.
In 2019 he began Master of science of Planning and policies for the city, environment and landscape.
In 2021 he began his professional internship at URBinLAB (research group at the University of Architecture in Lisbon), a short period focused in the development of a survey, representation and analysis of public space projects developed and built in Lisbon Metropolitan Area (AML) between 1998 and 2020.