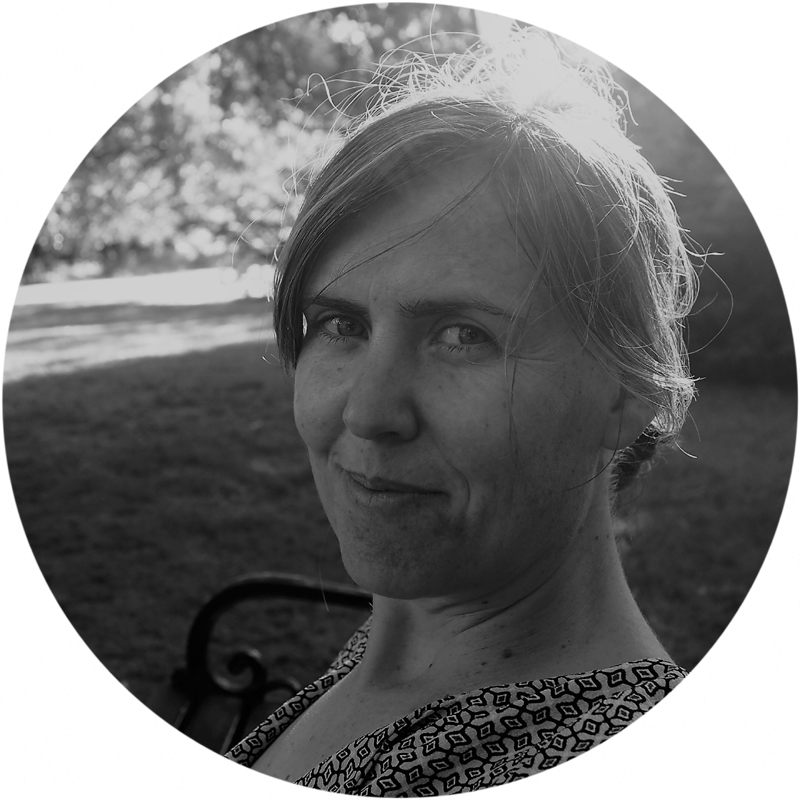 Célia Sousa Martins
PhD completed in 2020
---
Célia Sousa Martins was born in France in 1980. Geographer, she completed in 2003 her degree in Geography and Regional Planning from Nova School of Social Sciences and Humanities. In 2009, she received her MSc. degree in Statistics and Information Management, specialization in Geographic Information Systems, from NOVA Information Management School.
Since 2014, she is a Research Fellow of the Foundation for Science and Technology, I.P. as part of her PhD study in Urbanism at the Faculty of Architecture of the University of Lisbon, focused on the analysis of forms and processes associated with the development of tourist settlements.
She has participated in the research project ESPACETUR - Planning of Tourist Spaces in Coastal Areas (2013-15). Before undertaking doctoral studies, she has worked as a geographer for nearly a decade in the municipality of Óbidos on the development of spatial local plans and in projects of the municipal service of geographic information.
She is a member of the Research Center of Architecture, Urbanism and Design (CIAUD). Her main research interests are: Spatial Planning, Tourism and GIS.
In 2020 Célia Martins finished her PhD Thesis: "Territórios turísticos em áreas costeiras. O resort: entre o produto turístico, o produto urbanístico e o produto imobiliário"