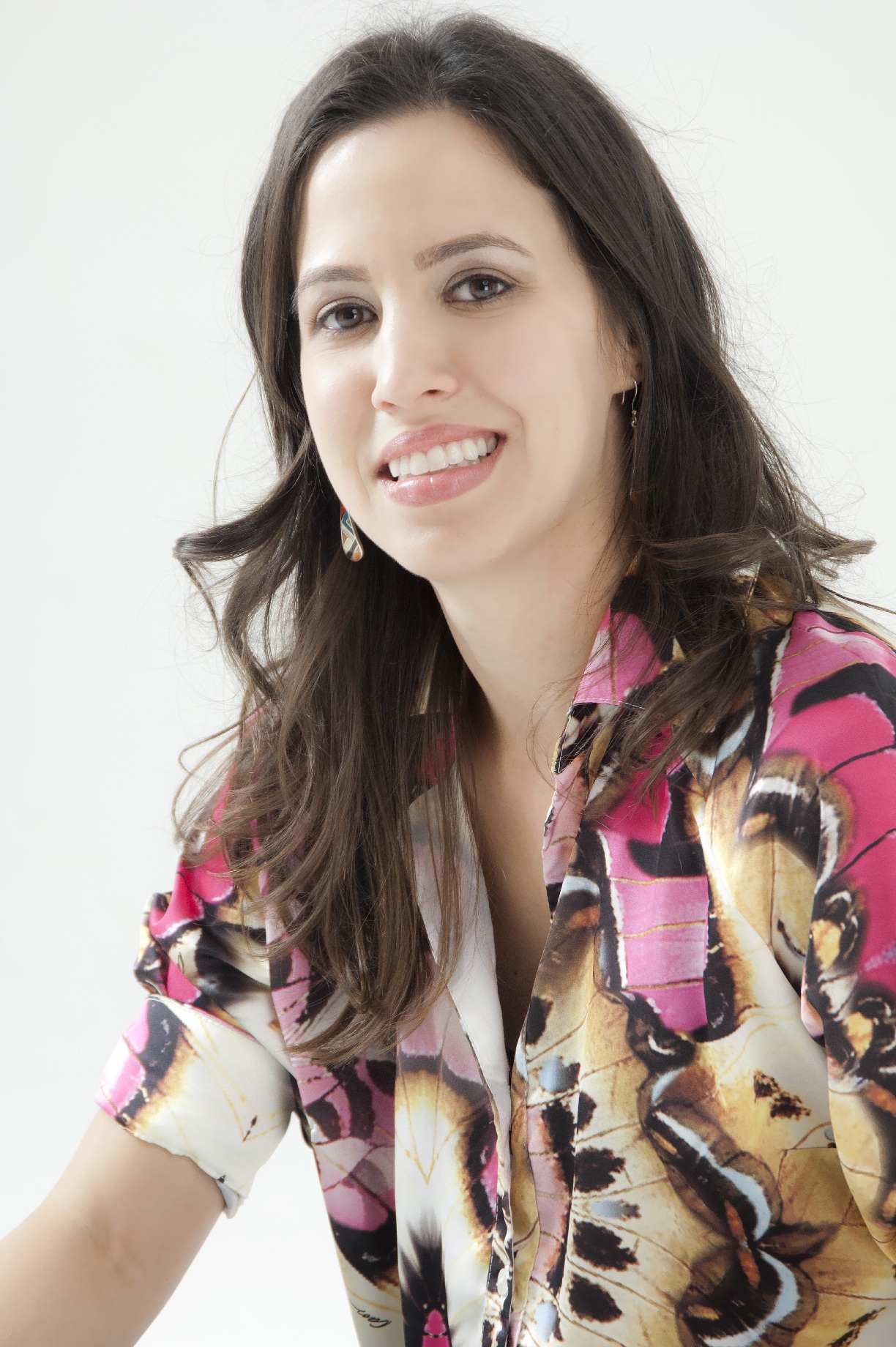 Mariana Sala
since 2018
---
Mariana Sala (Brazil, 1981) is an Architect, Urbanist by PUC Campinas (2005) with specialization in Botanic of Ornamental Plants by Universidade Federal of Lavras (2008) and specialization in Teaching Architecture and Urbanism from the Universidade do Norte Fluminense (2009).

In 2017, she begins her PhD research in Urbanism at the Lisbon School of Architecture of the University of Lisbon with the

thesis:

The (re) integration between the river and Cities: The case of Campos dos Goytacazes in the context of the Paraiba do Sul River.

Between 2008 and 2015 she was a professor of architectural, urbanism and landscape architecture at the Faculty of Architecture and Urbanism in Brazil at the Universidade do Norte Fluminense, also between 2010 and 2018 at the Institutos Superiores de Ensino Censa. She also taught the landscaping discipline in the specialization course in Interior Design at the Institutos Superiores de Ensino Censa (2015-2018) and at the Superior Course of Technology in Interior Design at Universidade Candido Mendes (2014 - 2015).

Worked with architecture and landscaping Architecture on her own office in Campos dos Goytacazes (2008 -2018), she is now living in Portugal taking a sabbatical period where she found the needed peace to finish her thesis.