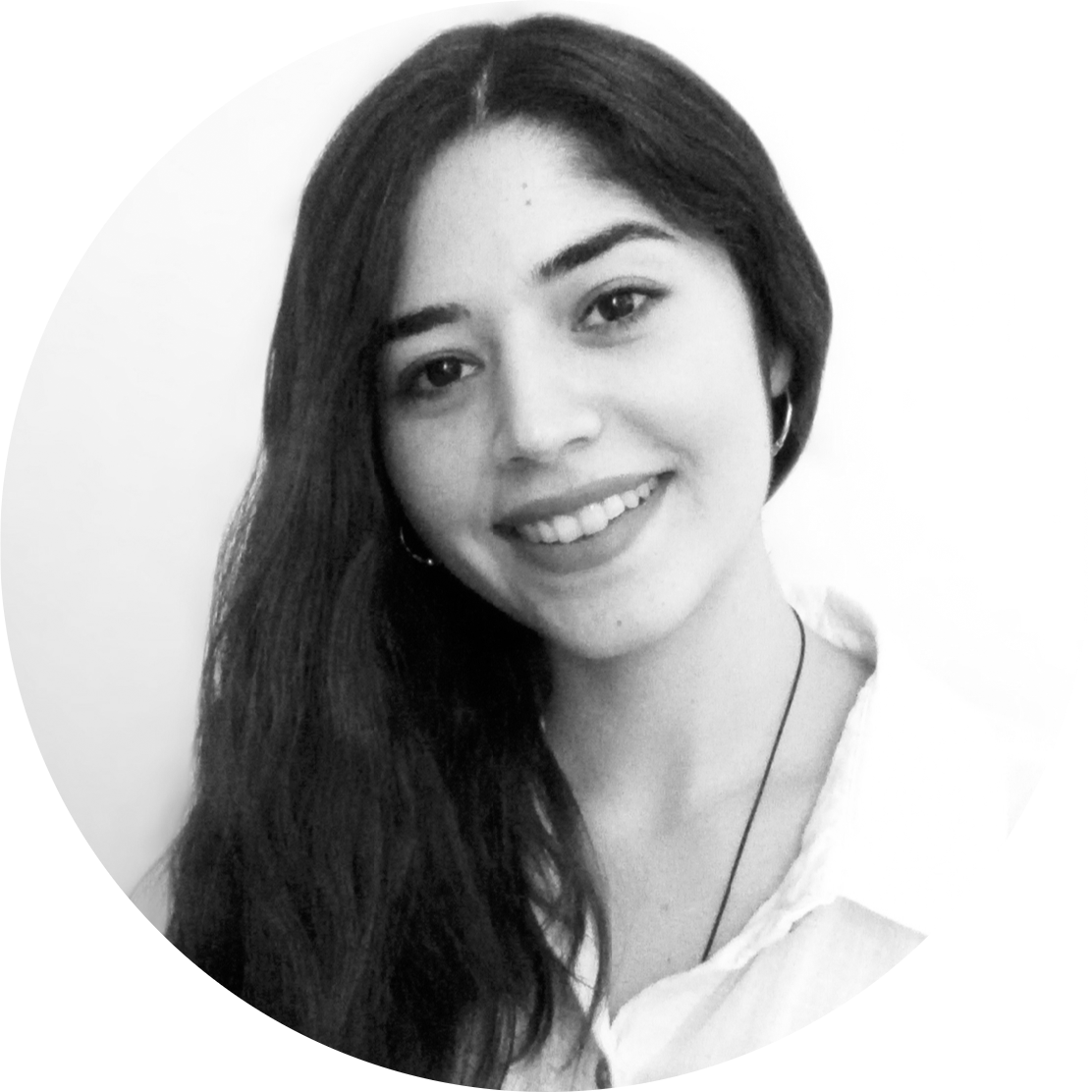 Eleni Christina Ntogou
IASTE Internship, 2019
---
Eleni Christina Ntogou was born in Athens, Greece in 1996. She holds a Diploma degree in Architecture from National Technical University of Athens (2021). She is also a member of the Technical Chamfer of Greece. During her studies she further explored urban and regional planning by taking part in two exchange programs. In 2019 she attended a semester (Erasmus+) in Bezalel Academy of Arts & Design and took part in a collaborative workshop in Jerusalem about the conflicts in the urban fabric. Under this scope she wrote her thesis entitled "Jerusalem, The multiple interpretation of the city border" (NTUA+ Bezalel Academy of Arts & Design).
Later, in the same year, she did an Iaeste internship in Lisbon and was a research fellow in UrbinLab group in the context of the project: Metropolitan Public Space, projects and urban transformation in Lisbon Metropolitan Area -1998-2020. (UrbinLAB, CIAUD-FAULisboa). In parallel, she explored parametric design, digital and traditional fabrication techniques. She deepened in this field by attending two educational seminars. In 2018 the Digital Fabrication Seminar (Odyssea in collaboration with FabLab Athens & Athens Makerspace, Athens) and in 2019 the international Summer Workshop "Modelmaking in the digital age" (Atelier La Juntana, Spain).
Her Diploma thesis entitled "Redefining the rural space: pathways in Fodele" (Kanaraki E., Constantopoulou A., Ntogou E., 2021) attempts to revive the rural space based on the identity that it has formed over time. Starting from the level of geography, a method of spatial analysis is being developed.