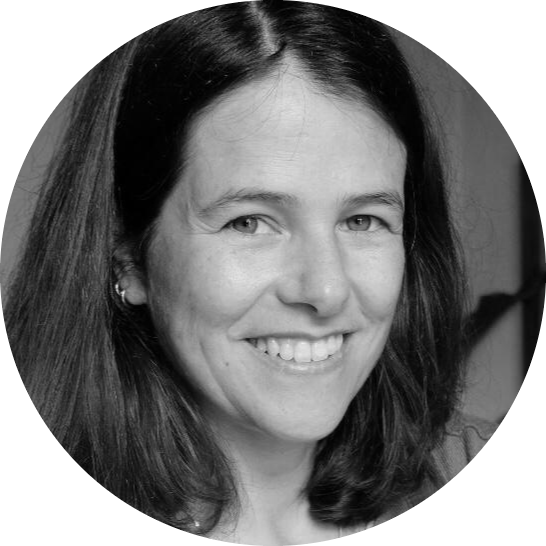 Ana Beja da Costa
since 2022
---
Ana Beja da Costa currently holds a Post-Doctoral Research Fellow position in the MetroPublicNet research project*, at the Faculty of Architecture, University of Lisbon. She has a Ph.D in Landscape Architecture and Urban Ecology from ISA, ULisboa (2020).
She participated in several research projects on landscape design and ecology applied to human settlements, namely in Timor-Leste, India, Ghana and Mozambique. In parallel, she has continuously practiced as a Landscape Architect in Belgium, the Netherlands and Portugal, with various projects throughout the world (Belgium, Portugal, China, Qatar, Switzerland, Timor-Leste). Both education and professional activities demonstrate a continued interest and interdisciplinary practice between cities in development and the landscape values of their territorial setting.
She holds a post-graduate master's degree in Human Settlements from KU Leuven, Belgium (2008) and a degree in Landscape Architecture from ISA - ULisboa, Portugal (2005).
Link to the PhD Thesis "Mangroves of Maputo. Towards urban resilience through green infrastructure" here.