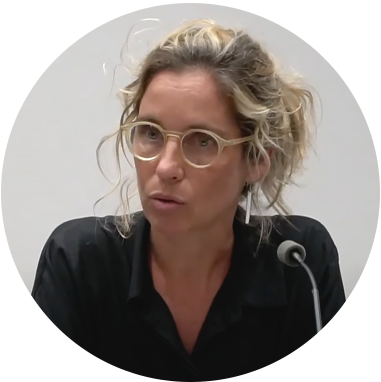 Filipa Serpa
filipaserpa[at]fa.ulisboa.pt
---
Architect, with an Architecture and Urban Planning Degree (FA-UTL, 2000) with specialization in Urban and Environmental Regeneration (FA-UTL, 2002) and PhD in Urbanism (FA-UL, 2015), addressing the public housing promotion projects in Lisbon.
Collaborates with the Faculty of Architecture of University of Lisbon since 2000 and is currently Professor Assistant in the Project Department, in Urbanism scientific area.
In 2010 and in 2011 has received a Honourable Mention in Young Researchers Award, promoted by UTL / CGD, in the field of Architecture / Urban Planning and in 2016 a Merit Award for the best PhD Tesis on Urbansim for 2014/2015 academic year promoted by University of Lisbon.