EUFundsImpact - European integration and territory transformation. Public policies for urban and regional planning and the urban organization of Lisbon Metropolitan Area. The case of Sintra municipality from 1991 to 2011
The research project aims to understand and to identify the impact of national public investments and European structural funds in the territorial organization and the way how they have interfered in the planning process and in the increase of territorial fragmentation and commuting traffic, using Sintra municipality, as a case study, in the period 1981-2011.
In fact, Portuguese integration in the European Economic Community (EEC), on 1st January 1986, after the economic crisis of the early 80s, was followed by the application of a large amount of European Structural Funds that allowed a very significant increase of public and private investment. In the following two decades (1991-2011) this was accentuated with a strong effect on urbanization and urban and territorial organization, population distribution and deployment of infrastructures.

Public policies that should frame and drive this territorial transformation to achieve a balanced territorial development, were not sufficiently able to do so. The rules and the schedules of European structural funds, without an adequate urban and territorial planning strategy, and its impact in Portuguese economy conducted to investment decisions unarticulated with the capacity of public administration to deal with them.

In this context, Sintra municipality, with a strong urban and demographic growth in period 1981-2011 (increased from 226 42 to 377 837 inhabitants) is a good study field for territorial and urban evolution and organization analysis.

Lisbon Metropolitan Area is a paradigmatic case of this reality and a territorial space whose evolution, in terms of use, organization and transformation, is a significant sign of that network of relations. Territorial policies, national, regional or local, not always articulated, in time and space, or even their absence, have been insufficient to organize a territory which, for that, depends almost exclusively on the private initiative.

In this framework this research project has been designed to identify the complex network of economic, social and political relations that contributes to the decisions of the public and private economic agents regarding investments in infrastructure and real estate or related to them, their motivations and the opportunity to achieve them.

EUFundsImpact research project aims will use Lisbon Metropolitan Area and Sintra Municipality special way of urban development as a study case, by the importance of their economic, social and political relations network that determine public and private behaviour in infrastructures and real estate investment decisions and their consequences on urban and territorial organization, functionality and morphology.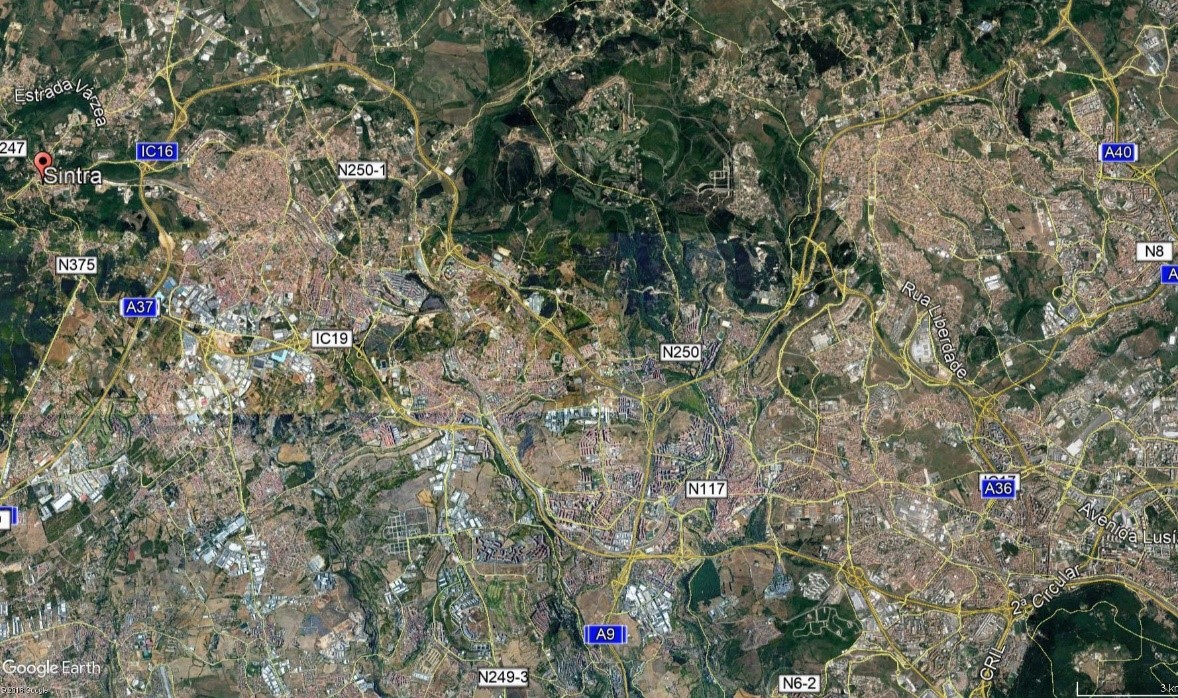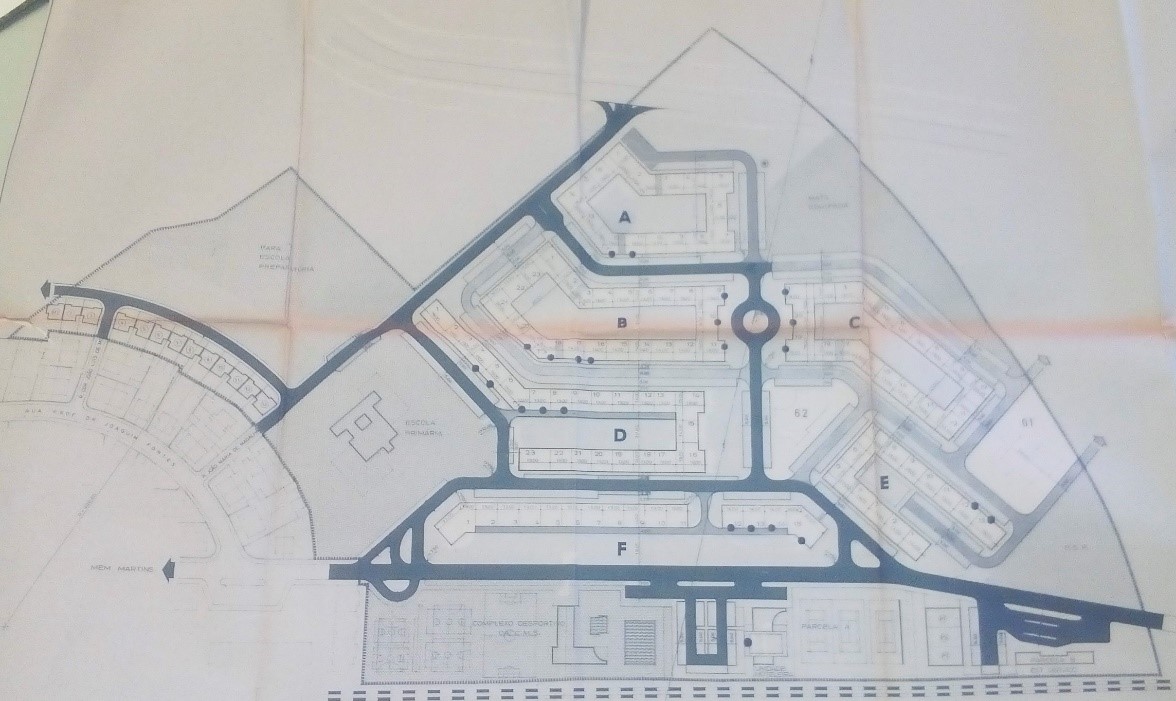 Date: 2016-2018

Coordination: Leonel Fadigas

Team: Leonel Fadigas, João Rafael Santos, Cristina Cavaco, Ana Escoval, Mafalda Martins (Sintra Municipality), João Figueira de Sousa (ICNOVA/FCSH/Nova Lisbon University)

Funding: CIAUD/Lisbon School of Architecture/University of Lisbon

Partners: Sintra City Council, CCDR-LVT/ICNOVA/FCSH/Nova Lisbon University