Master Plan for Sanitation and Drainage of the Metropolitan Area of Maputo
The Plan that is part of the "Cities and Climate Change" project financed by the World Bank.

The studies - of scientific advice - were developed based on an agreement between the Lisbon School of Architecture and Engidro (company leader of the consortium)

The objective of the plan was to articulate the several interventions related to water sanitation and drainage in the Metropolitan Area of Maputo (MMA) in order to ensure the implementation of a common strategy throughout the metropolis.

MMA - with a fast-growing population of almost 3 million people - has serious sanitation problems and it is urgent to address these problems, taking into account not only the present situation but also the ongoing demographic explosion.

Results:
- The Plan was completed (and approved by the World Bank) and AIAS Mozambique (water infrastructure and sanitation administration) is is the entity responsible for implementing the plan.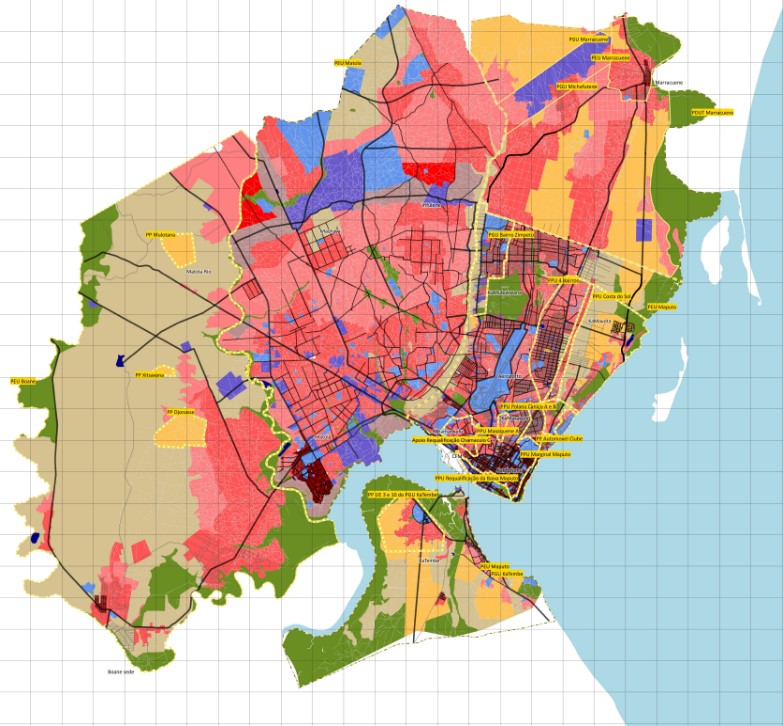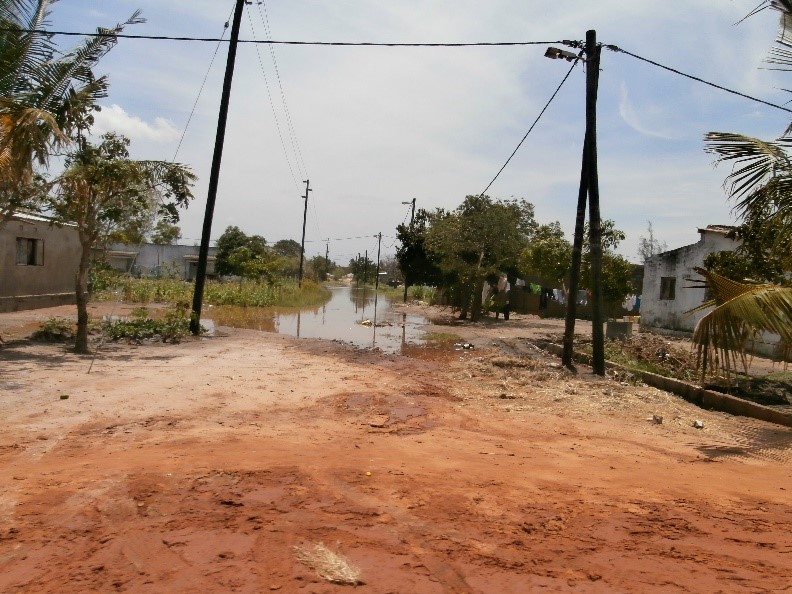 Date: 2014 to june 2016

Coordination: Luís Sanchez Carvalho

Team & Partners: FA + ENGIDRO + AIAS

Funding: Word Bank