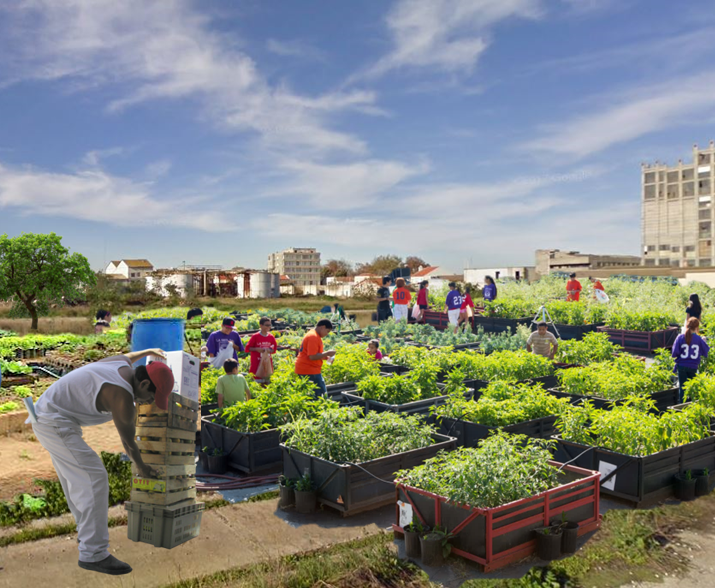 Dois novos artigos na 'Cities' e na 'Finisterra'
Foram publicados dois novos artigos pela equipa URBinLAB.
Usos temporários em tempos de pandemia: O Drive-in como ferramenta exploratória, Finisterra, n. 115, da autoria de Pablo Costa, doutorando em Urbanismo e membro colaborador do URBinLAB (https://revistas.rcaap.pt/finisterra/article/view/20357).
Interim reuse in urban derelicts: Uncovering the community's attitudes and preferences through scenario-elicitation, Cities, n. 211, da autoria de Pablo Costa, Eduardo Brito-Henriques e Cristina Cavaco (https://www.sciencedirect.com/science/article/pii/S0264275121000019).
Nestes artigos propõe-se uma reflexão sobre os usos temporários na cidade durante a pandemia, bem como uma base metodológica para a sua reutilização em ruínas urbanas.