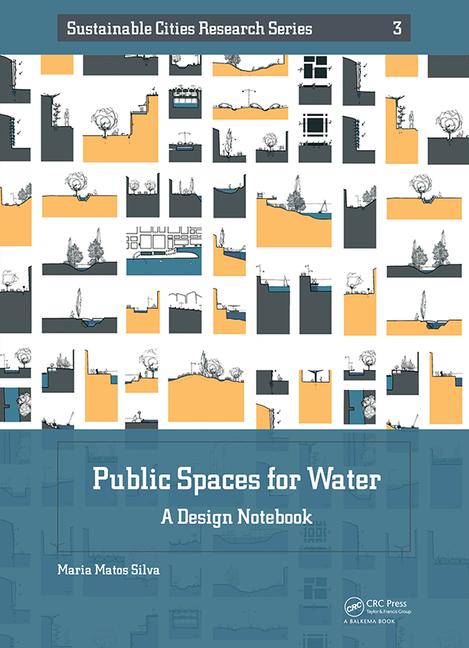 Public Spaces for Water: A Design Notebook
New book!
New publication by Maria Matos Silva
Available online here.
"This illustrated notebook highlights the need for a change of paradigm in current flood management practices, one that acknowledges the wide-ranging and interdisciplinary benefits brought by public space design. Reassessing and improving established flood management methods, public spaces are faced with a new and enhanced role as mediators of flood adaptation able to integrate infrastructure and communities together in the management of flood water as an ultimate resource for urban resilience."